As you know by now,  soon it is time for the anniversary celebrations! What am we celebrating? Apple Blossom, my first Blythe arrived to me 18th of March 2004. That's soon one decade ago! Time flies away!
Now I can tell you what I have planned to do! I have four sets prepared for the celebration. Please click on the titles/photos to read more about them!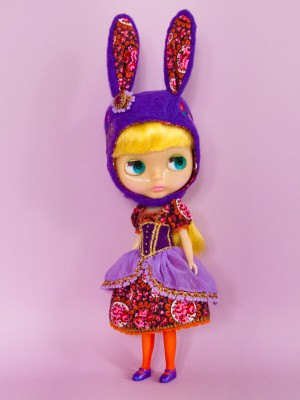 Giveaways of two prototype items!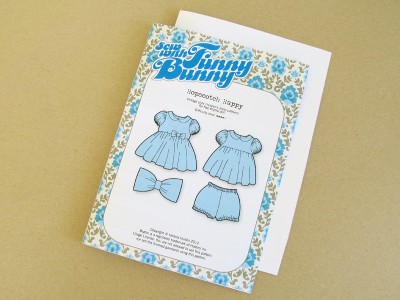 Thank you for sharing all the  fun with me and my dolls!