Starting with the fun stuff now!
I am repeating the fun of last time: giveaways of two pattern sets! HOPSCOTCH HAPPY: sewing patterns for neo Blythes, non-seller license.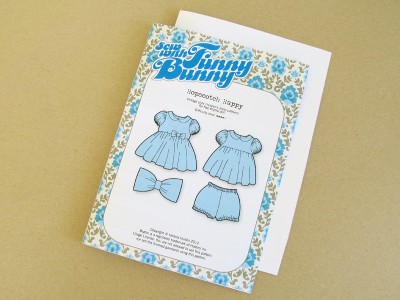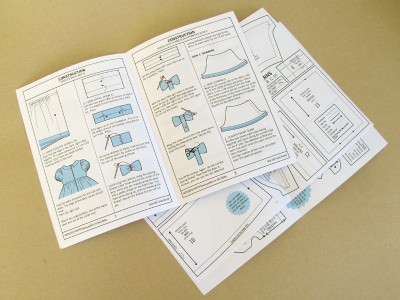 Enter a comment below here on this page with your name and working email address in the fields and I will add you to the list! On the 31st of March, I am going to use random.org to choose the winners.  The first and the second number to appear would be the winners.
Good luck and hope you will win!
The Giveaway List
01: Jacqueline Low
02: Laurinda
03: Wendy Schneider
04: Amaia de la Fuente
05: Kathi Litzenberger
06: Cara Barfield
07: Rita Neves
08: Elizabeth Taylor
09: Deeya Loram
10: Arlene
11: Andrea Taylor
12: Biz M
13: Angela Reece
14: Danielle B
15: Julie Westphal
16: Jo Moran
17: Angela
18: Olive K
19: Janet
20: Jenny Archibald
21: Ling Ng
22: Michelle McKee
23: Pixarina
24: Mandy
25: Tab McDougall
26: Maria Yeoshen