Funny Bunny will be vending at Blythecon Europe in Oporto, Portugal!
The date is June 8th 2019.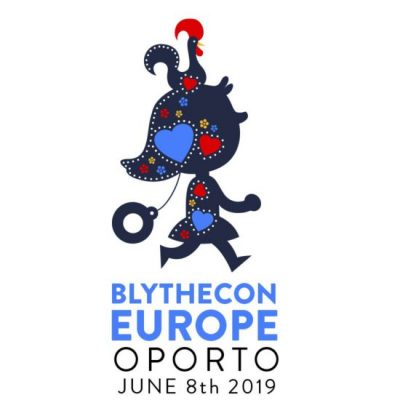 I personally will not be there due to personal reasons. But you will be able to buy my goods. Christa will graciously help me with the table. Be sure to say hello to her.
This time I am going to have a focus on Neo Blythe and Petite blythe fashion. So far I have made maxi dresses for Neo Blythe, and now I am working on Bunny dresses for mostly Petite Blythe but also four for Middie Blythe size and one Emerald Witch size.
I will continually be making fashion until it is time for me to send the package mid May. My next project phase is to try on making a new dress style for Petite Blythe.