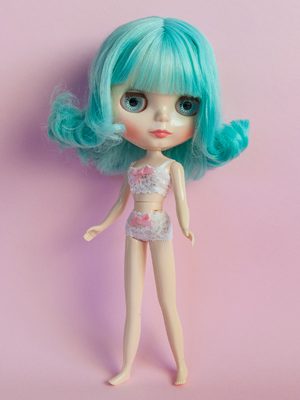 Name
Galaxia Stardust
Stock doll
Takara Blythe RBL+ UFO A Go Go
Birthday
December 21st, 2016
Favorite designer
Decoration Box
Modifications
None
Note
Galaxia love to lounge around wearing only lingerie. But when she is wearing clothes she like to choose the ones of Decoration Box brand!
True to her name she also like to go out in the dark of midnight and lay down on a blanket and watch the milky way in sky.

Recent photos of Galaxia Stardust